Front and Center
Stoke of the hair
Curled up
intensity
Messy Hair
Against the window
Perfume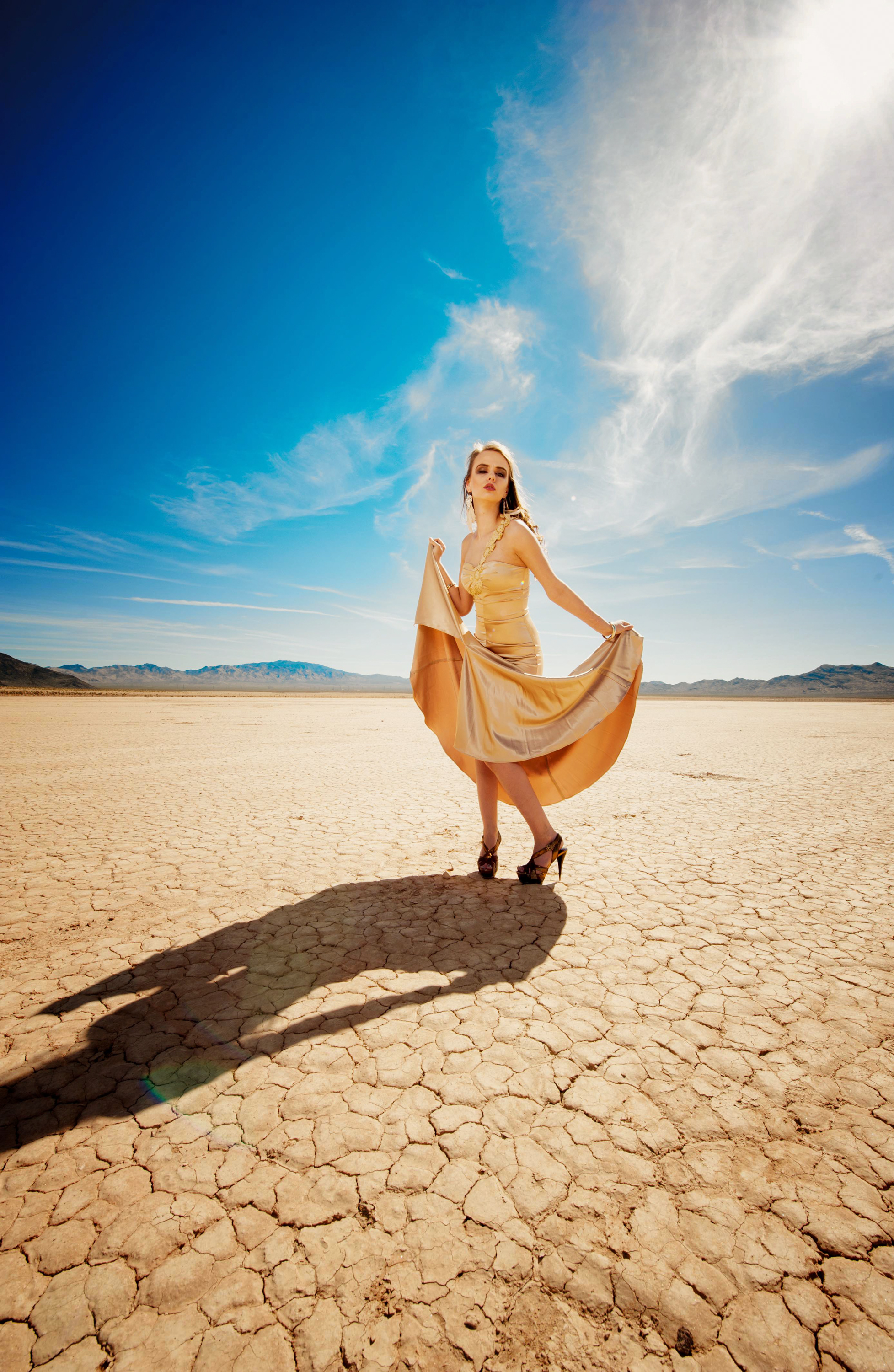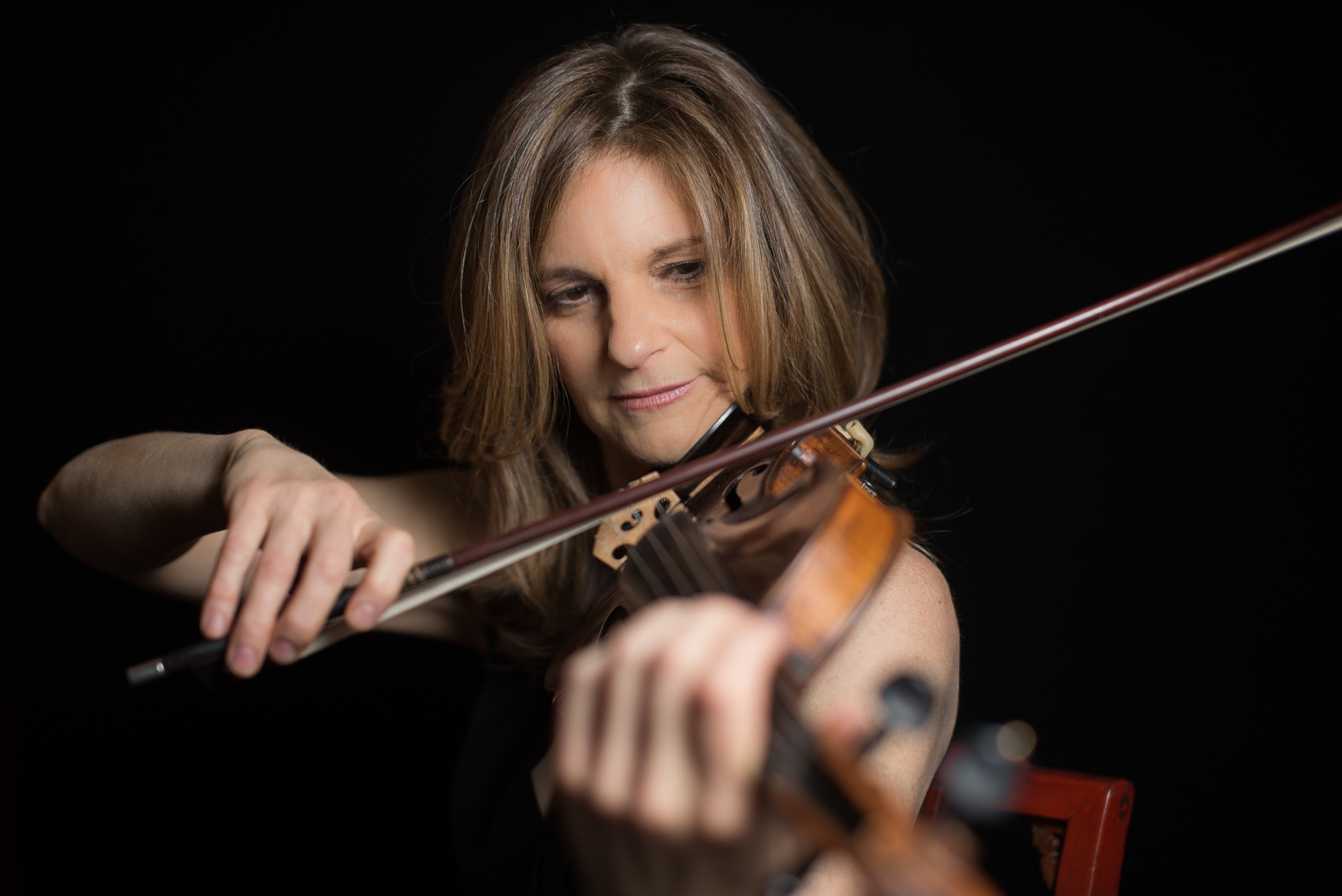 Play me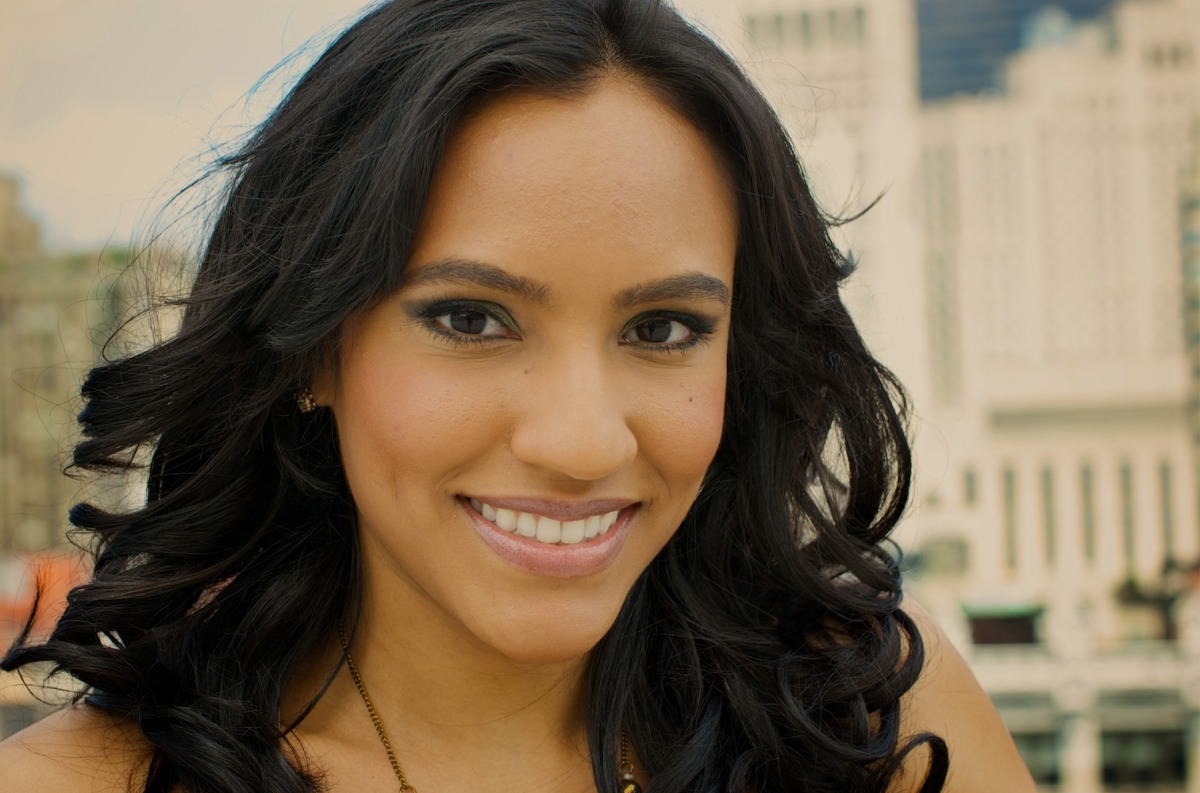 dsc_3937.jpg
Spinning Pink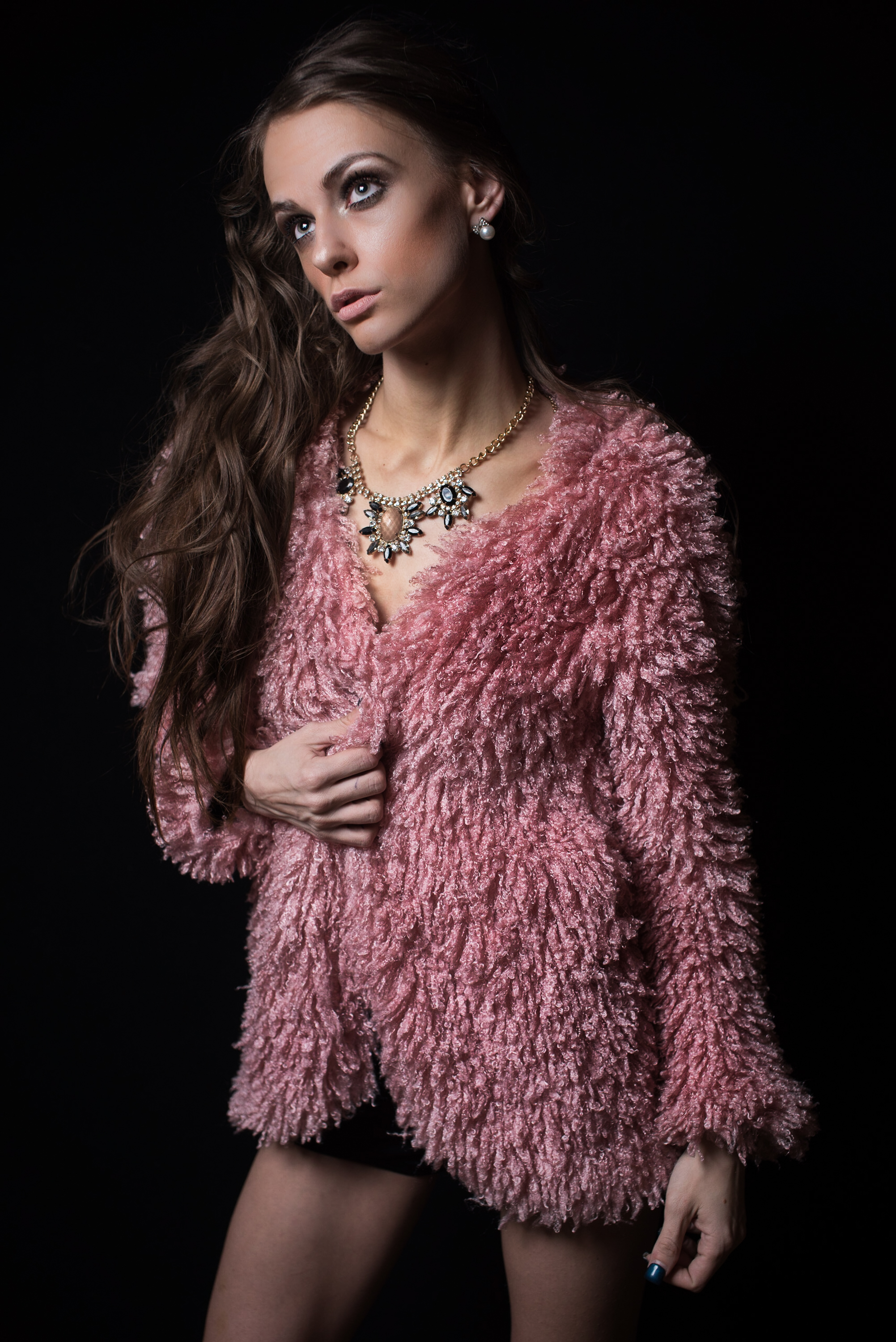 Pinky
Face the music
Melissa M - Back At Ya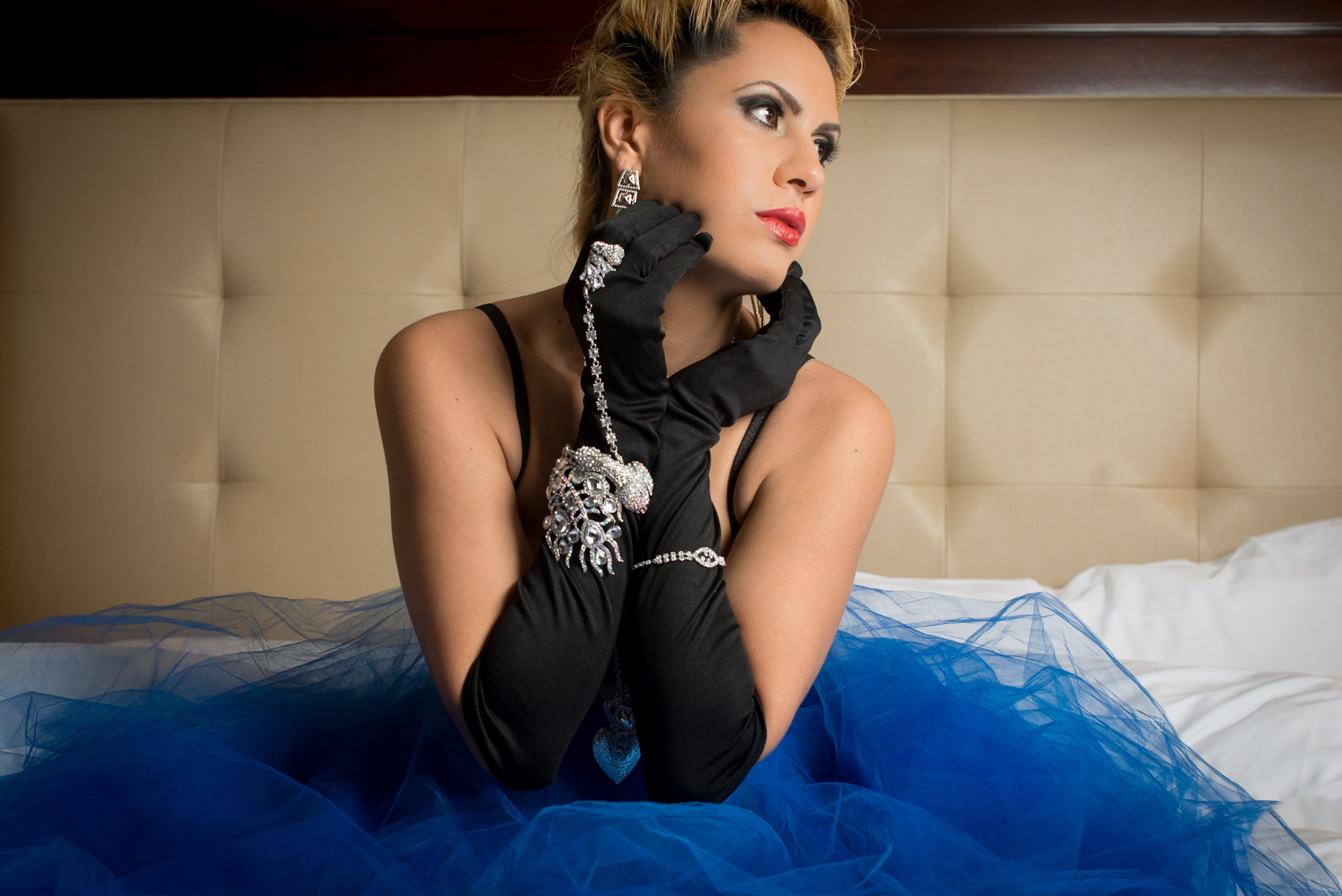 Bell of the ball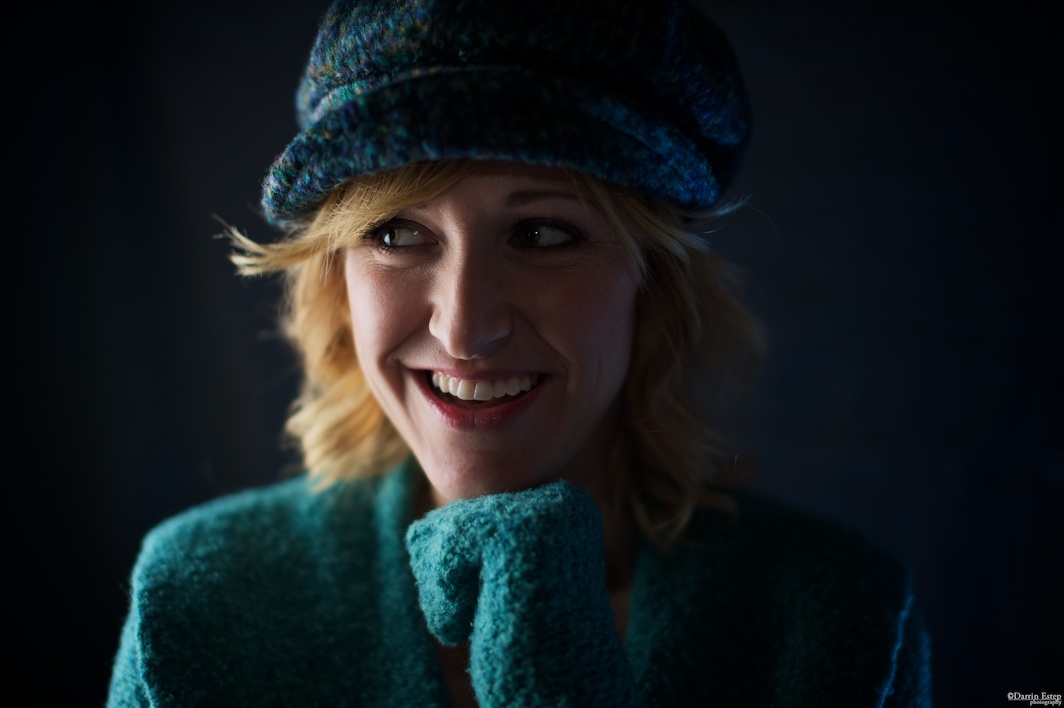 _dsc3108.jpg
Seated gaze
Corrie's Headshot
Corporate Headshot
Front and Center
Melissa posed with a focus on you
Stoke of the hair
Stephanie Damiano tugs very slightly on her hair for this stunning portrait.
Curled up
Meli gives everything back to the camera in this close-up.
intensity
Ekaterina working through some emotions
Messy Hair
Against the window
Perfume
Stef remains patient while we spent several tries to get just the right pose with this little bottle.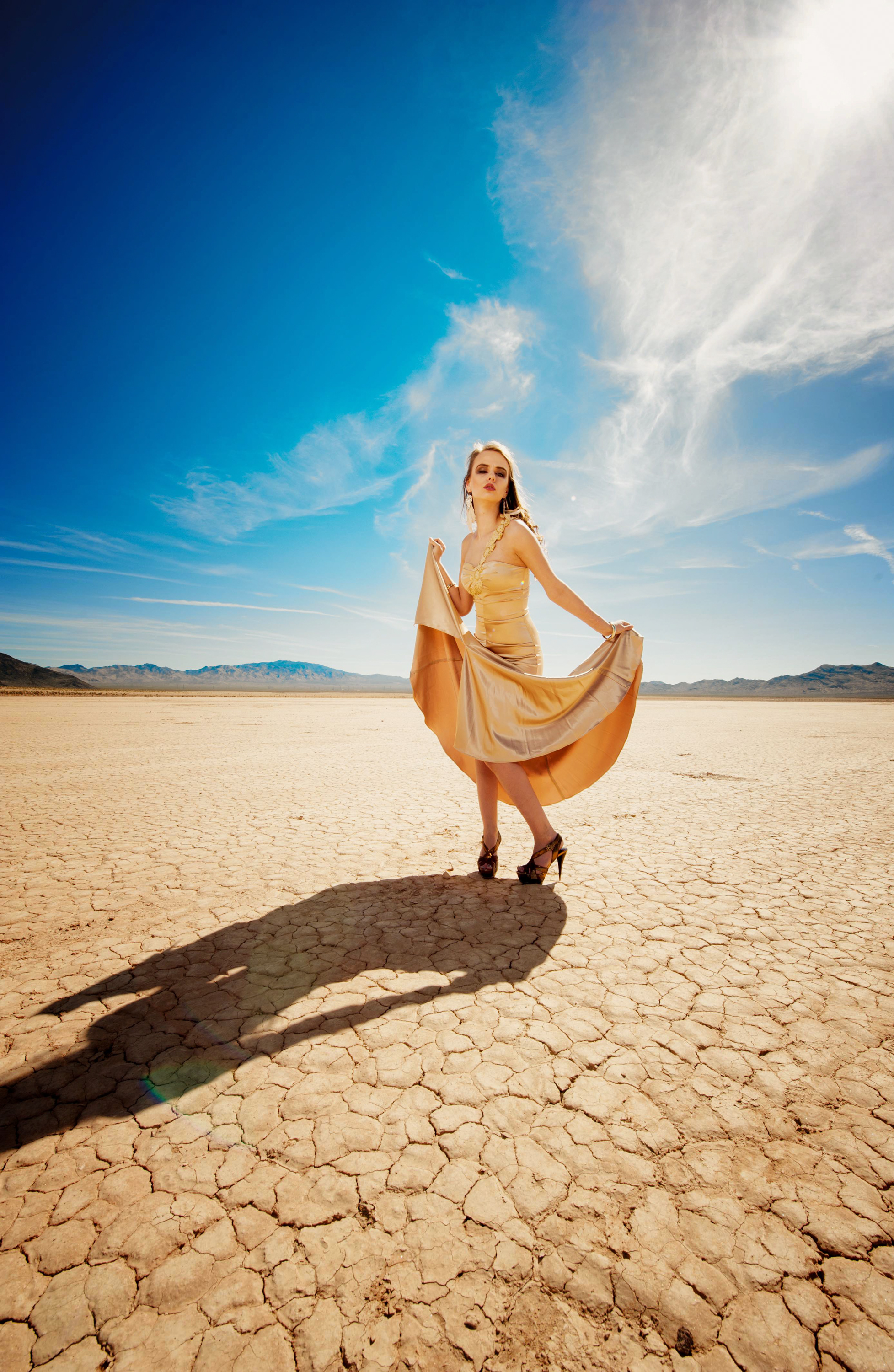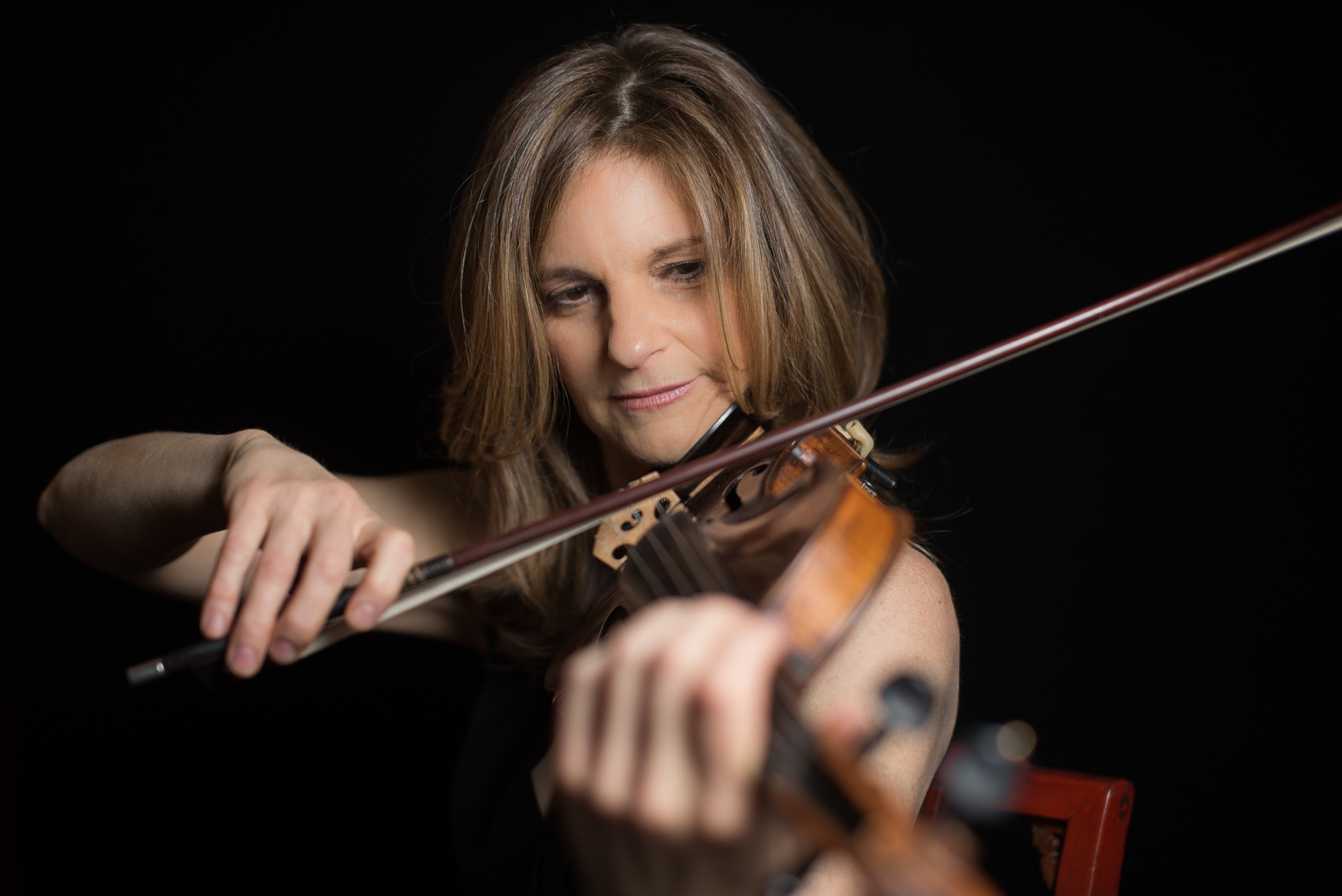 Play me
Lisa S, a professional violinist, plays a little while I snap away.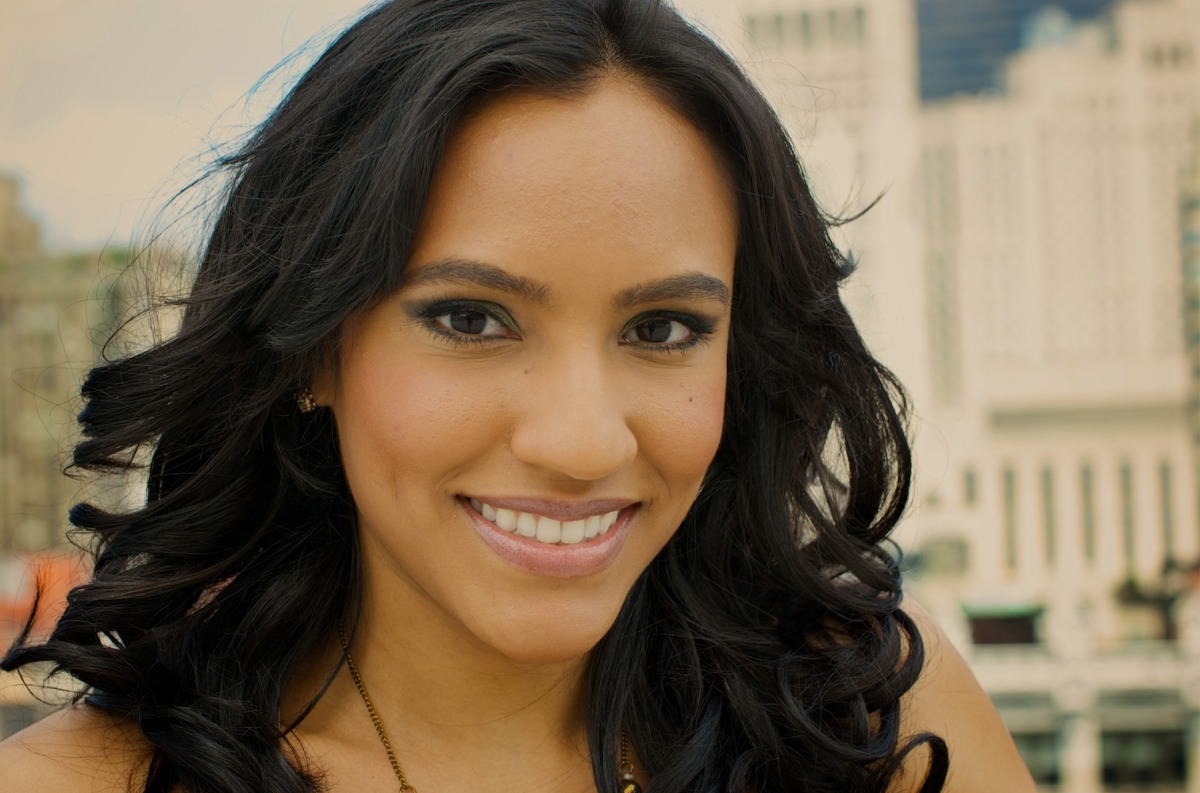 dsc_3937.jpg
Spinning Pink
Melissa spinning in a pink dress in a studio.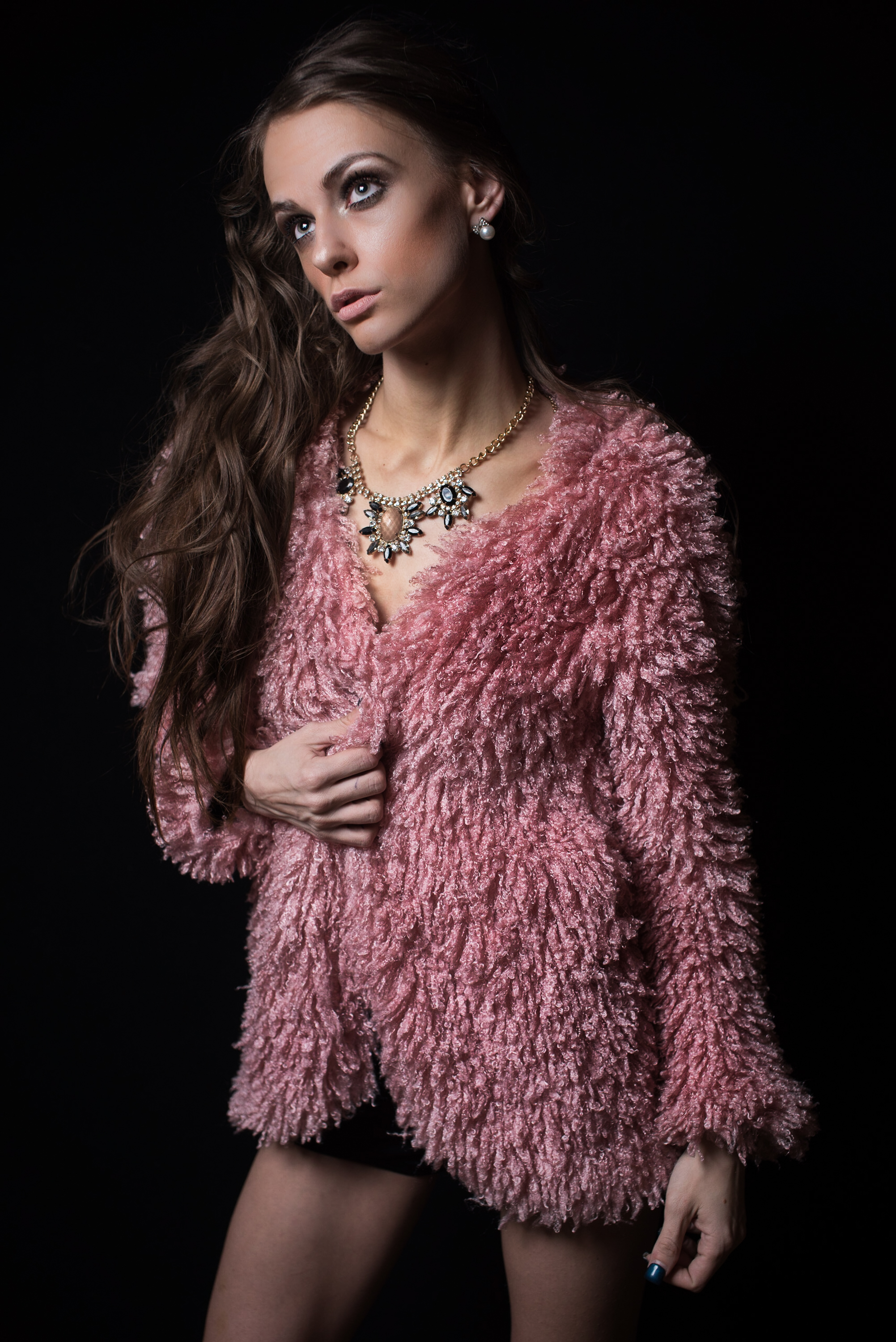 Pinky
Face the music
North Jersey Headshot Photographer | Soho NY Headshot Photos. Portrait of a young artist.
Melissa M - Back At Ya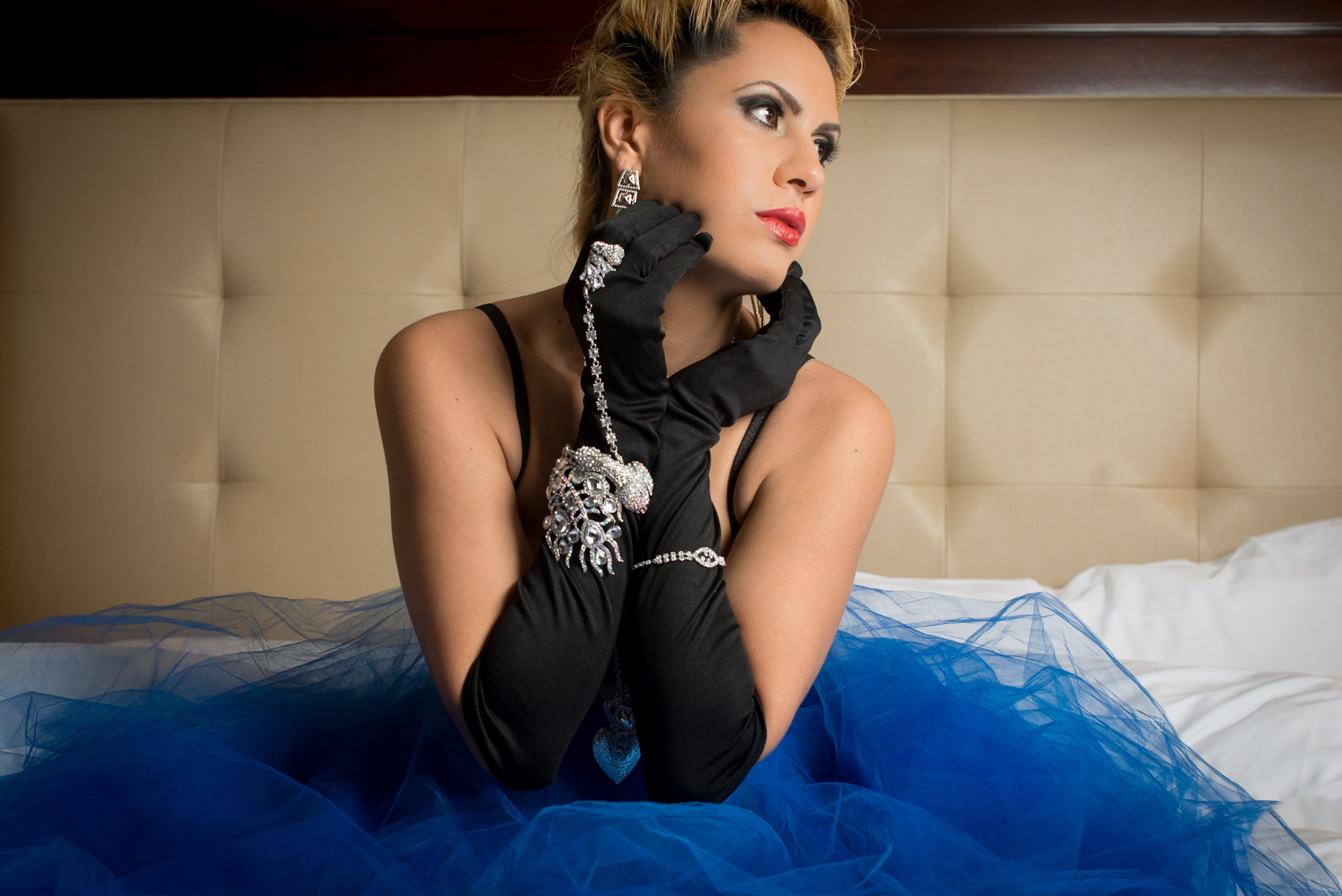 Bell of the ball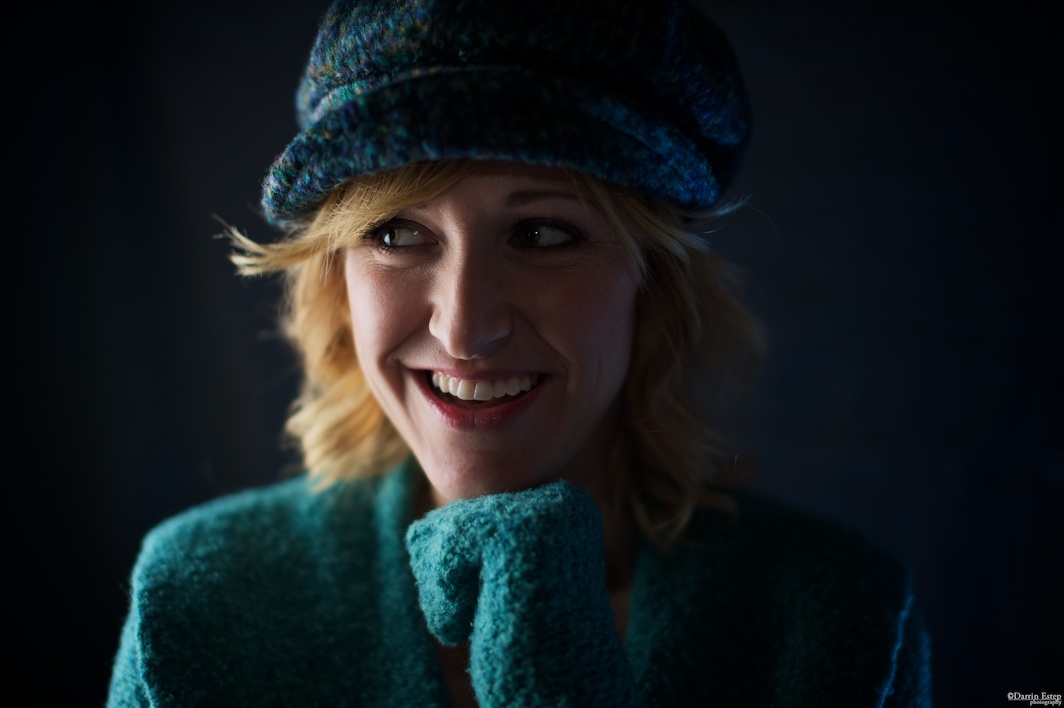 _dsc3108.jpg
Seated gaze
Ekaterina seated, gazing up toward the light
Corrie's Headshot
Corporate Headshot
1
2
3
4
5
6
7
8
9
10
11
12
13
14
15
16
17
18
19
20
21
22
23
24
25
26
27
28
29
30
31
32
33
34
35
36
37
38
39
40
41
42
43
44
·
·
·
·
·
·
·
·
·
·
·
·
·
·
·
·
·
·
·
·
·
·
·
·
·
·
·
·
·
·
·
·
·
·
·
·
·
·
·
·
·
·
·
·